Simplified Programming Education
Enjoy the #rightway to learn coding.
Interactive Live Coding
Self-paced, guided, simplified coding course, where you write code while learning.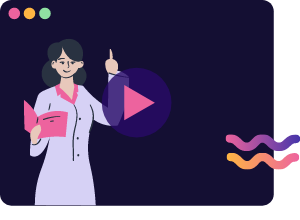 Context Setting Videos
Videos to keep you on track and for better understanding of concepts.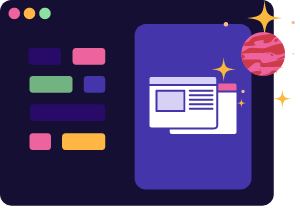 Real-world like Projects
Fun projects to help you get hands-on experience to make you industry ready.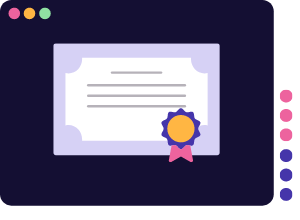 Certificate
A rigorous certification test will make you ready to take on any interview.
The #rightway to get a Job!
Get seen by the right recruiters, once you have the required skillset.
Learn more,
Earn

more!

Introducing ST coins, which you can earn as you progress with your learning.
Earn coins as you learn coding. Each lesson completed gets you 10 coins.
Explore the website to find more ways to earn coins. #STCoinHunt
Use the coins to get certified and get Job assistance from Studytonight.
Everything else, still there!
4000+ resources, with improved content and user-experience, for free.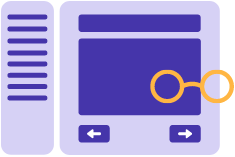 Tutorials
Free tutorials for all the popular programming languages.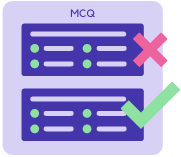 Tests
MCQs for interview prep.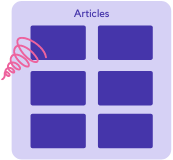 Curious
Learn something new everyday.
Here are some of our popular resources,
Testimonials
Our users love us!
This app is awesome and it is very helpful. With the help of this app, I am learning a lot of new things and implementing the same into my current running projects. Thanks a lot.
- Sudheer Singh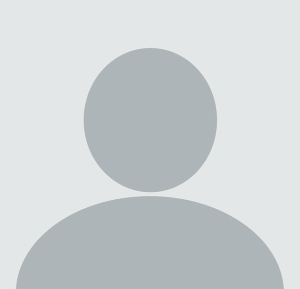 Firstly the UI of the app is so adorable and though the tutorials are easy to understand and awesome but at the same time the way the tutorials are organized is fabulous.
- Anirudh Palaskar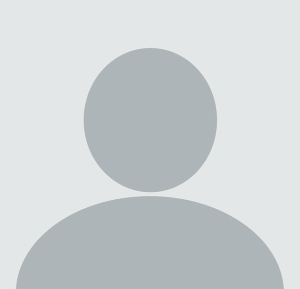 its very much usrful app whose looking for comfortable in technology, i want to suggest please add .net and spring framework. it is very useful for us.
- Yaqub Maner