Programming

Education

Simplified!
Enjoy the #rightway to learn coding.
Found Multiple Features
----------------------------------------------
Interactive Live Coding
# ./code/
Compilers
# ./code/playground/
Tutorials
# ./library/
Interview Tests
# ./tests/
Curious
# ./curious/
Successfully Installed!
✓
Interactive Course installed
✓
Resources Installed
✓
Compilers Installed
Features installed in 0.01s
HTML
#Web
HTML is the building block for Web development. Learn HTML by doing.
Curator:
110 Lessons 9+ hours
CSS
#Web
CSS is used to add styling to webpages to make them look cooler. Learn CSS by doing.
Curator:
147 Lessons 18+ hours
Javascript
#Web
Javascript makes your webpage dynamic and alive. Learn Javascript by doing.
Curator:
87 Lessons 15+ hours
Mini Projects
Simple and Interactive projects to help you practice what you have learned and polish your skills.
#Intermediate
Stylish Audio Player
Learn how to style the default Audio player created by the browser.
Required coins
600 Coins
#Advanced
My Portfolio
Code a single page responsive Portfolio, using modern CSS Flexbox techniques.
Required coins
900 Coins
#Intermediate
Stopwatch App
Learn how we can perform a task repeatedly using setInterval/clearInterval function.
Required coins
1200 Coins
Everything else, still there!
6000+ resources, with improved content and user-experience, for free.
Tutorials
Free tutorials for all the popular programming languages.
Here are some of our popular resources,
Compilers*
Login and execute code in your browser, without installing anything.
*A space for you to let your creativity flow. Code, Run and Repeat.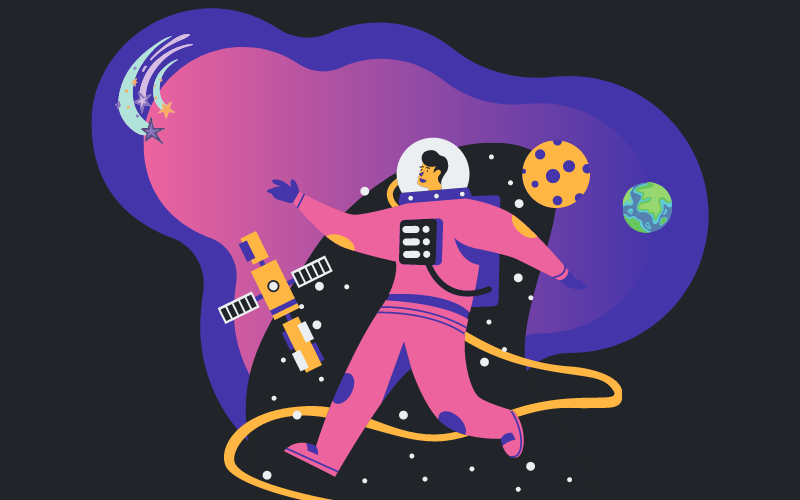 Studytonight Universe
We are available on all major social platforms and community apps.
Testimonials
Our users love us!