Simplified Programming Education
Enjoy the #rightway to learn coding.
Interactive Live Coding
Self-paced, guided, simplified coding course, where you write code while learning.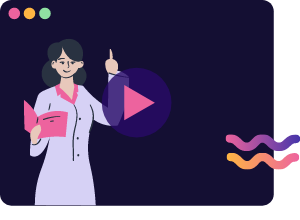 Context Setting Videos
Videos to keep you on track and for better understanding of concepts.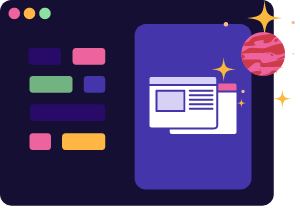 Real-world like Projects
Fun projects to help you get hands-on experience to make you industry ready.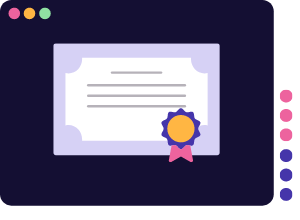 Certificate
A rigorous certification test will make you ready to take on any interview.
The #rightway to get a Job!
Get seen by the right recruiters, once you have the required skillset.
Learn more,
Earn

more!

Introducing ST coins, which you can earn as you progress with your learning.
Earn coins as you learn coding. Each lesson completed gets you 10 coins.
Explore the website to find more ways to earn coins. #STCoinHunt
Use the coins to get certified and get Job assistance from Studytonight.
Everything else, still there!
4000+ resources, with improved content and user-experience, for free.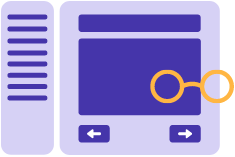 Tutorials
Free tutorials for all the popular programming languages.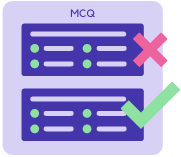 Tests
MCQs for interview prep.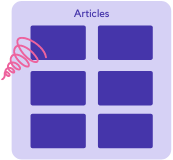 Curious
Learn something new everyday.
Here are some of our popular resources,
Testimonials
Our users love us!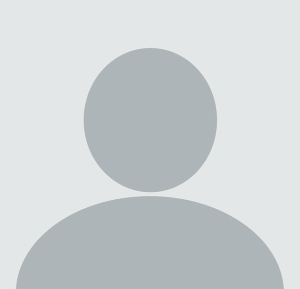 hello studytonight team. I'm a beneficiary of your application. This app has a different approach and simplicity at its best. That is what I like most about it and the detailing. But it would be great to see the website updating the course contents and adding more topics to it. That would be really helpful. Thank you.
- Debopam Sinha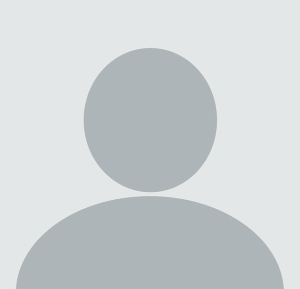 To team study2night, I am very happy learning at your website. I was searching for ways to learn for my c course. Your site is a perfect find for me. All the content in your site is simply awesome!!! Thank you very much!!!
- Adabala K Chaitanya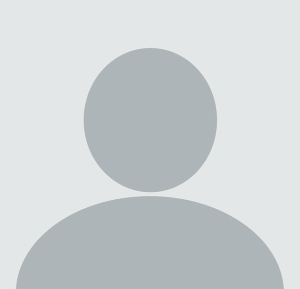 you have done a great job . i have never seen something like this. sir please include assembly language programming. also develop many educational apps
- Kalyan Biswas